Hunter-gatherers of style. With sharp eyes for design and the personalities to match, our designers will guide your tastes as they curate a space as unique as you.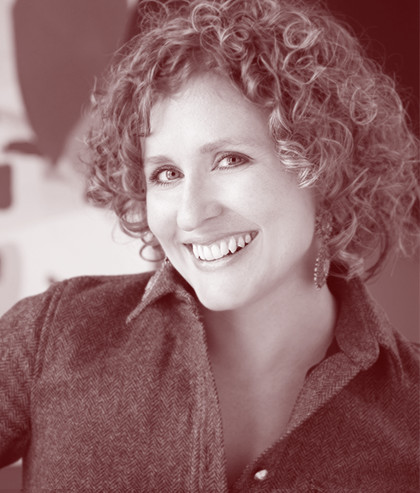 Emily Winters
Interior Designer
With an eye for enhancing spaces with unexpected details, Emily Winters is passionate about creating the perfect surroundings for her clients' day-to-day lives. She believes her job is not to impose her tastes, but rather to collaborate with her clients in creating something unique and beautiful.
Emily's love of design stems from tearing apart issues of Better Homes & Gardens to create her own paper homes when she was a young girl. Of all the colors she's implemented into her designs, her favorite remains a deep, intense green.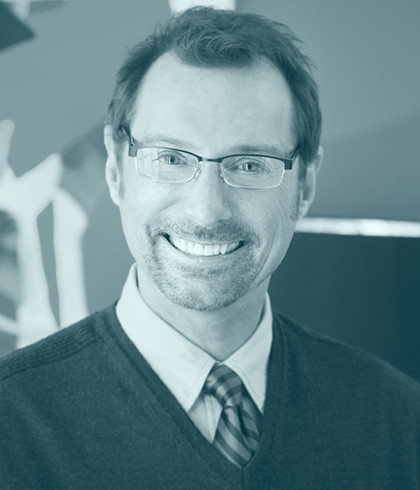 Greg Holm
Senior Interior Designer
With a masterful eye for colors and patterns, Greg Holm's attention to detail allows him to overcome any design challenge to deliver interiors that clients adore. Greg has spent years designing spaces for homes and businesses alike, reveling in his ability to "complete the puzzle" for clients and create spaces that are beautiful and intriguing.
While his personal taste leans toward contemporary, Greg loves to combine bits and pieces of different styles and eras together into a unique whole. As an admirer of fine art and architecture, Greg is constantly on the lookout for works and buildings he can use as inspiration for his clients' homes or his own.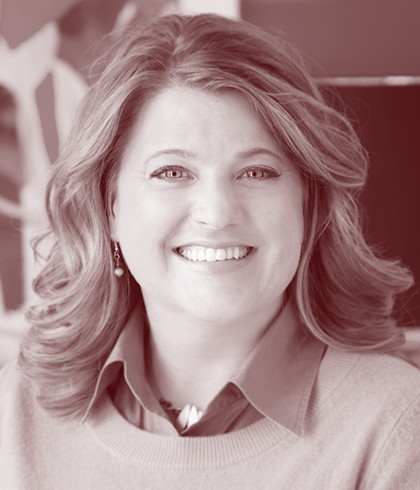 Jennifer Schuppie
Interior Designer
A self-professed admirer of design and scale, Jennifer Schuppie loves helping her clients make the most of their space through energetic layouts and thoughtful use of color and art.
Inspired to become a designer by her father, Jennifer's education encompasses universities in both the United States and United Kingdom. A lover of the outdoors, Jennifer regularly spends time at her family's cabin enjoying everything the North woods has to offer.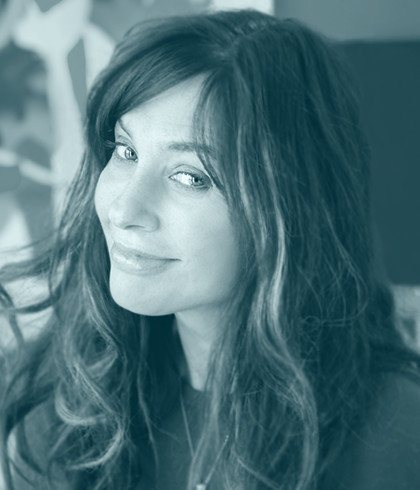 Lisa Minneti
Interior Designer
With a flair for both glamour and nature, Lisa Minneti uses her talents to focus in on her clients' individuality before bringing it alive through color, fabric and light. To her, great interior design means creating a space that looks amazing in all situations, even when it is messy.
Lisa was inspired to create energetic, eclectic designs ever since she selected bright floral wallpaper for her mother's bedroom when she was a little girl. In her spare time, Lisa writes short stories and novels from her sanctuary complete with a copy of Siddhartha and fish tank.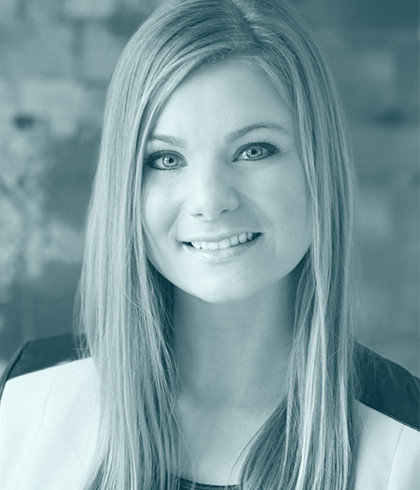 Becky Rose Grinwald
Interior Designer
As one of Peabody's celebrated designers, Becky Rose Grinwald approaches each project with an open mind and a desire to create spaces that are as functional as they are beautiful. Becky loves designing interiors that pay homage to the space's character and heritage while embracing specific details about the client to make them their own.
Becky believes that good design feels collected and is a reflection of the client. Becky's clients appreciate her philosophy and how she guides them with her effortless style in creating inviting spaces that they love. From a single room to complete renovations to new construction, Becky is passionate about every detail.
Inspired by art, architecture and nature, Becky searches for unique opportunities to blend styles together. She finds inspiration everywhere; on her travels and in joyful pastimes like singing along to her favorite country songs in the front row at a concert or at home in her kitchen baking a delicious dessert.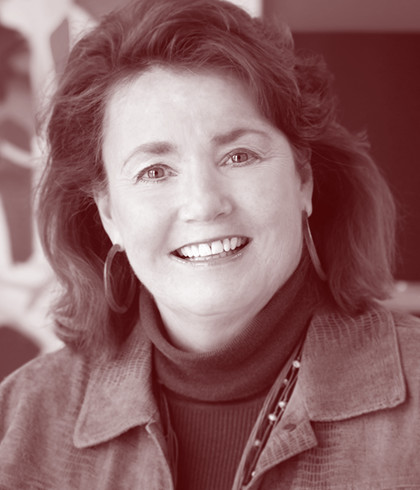 Geneane Francour
Interior Designer
Dedicated to creating timeless, classic designs, Geneane Francour is always searching for opportunities to help her clients achieve their ideal space. Her approach is to focus on a client's passions and relationships, then use them as the basis for an design that will fit his or her character.
An admirer of travel and researching the world of design, Geneane believes that a new idea can be born from anything. Of all the places she's visited, she finds the history, architecture and nature of Santa Fe to be the most enchanting.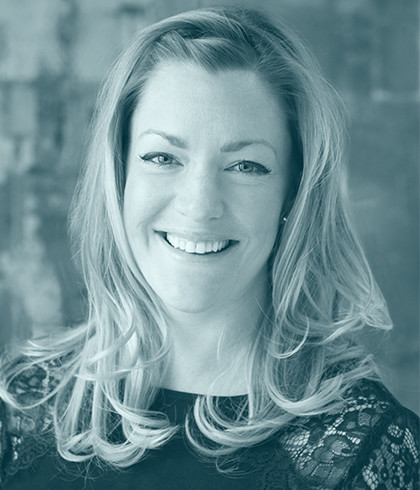 Tami Stephens
Interior Designer
For Tami Stephens, interior design is at its best when it seeks a balance between style and intentionality. She shapes each project around the experiences her clients will have in a given space, then crafts an interior environment best suited to their lifestyles.
After redecorating her bedroom each summer as her childhood project, Tami was immediately drawn to interior design as a career. To jumpstart her creativity when working in the Peabody's studio, she listens to the music of Mumford & Sons and Norah Jones.