A window into what's possible. Our home at Deerwood Studios serves as the perfect place to be inspired no matter where you are in your design journey.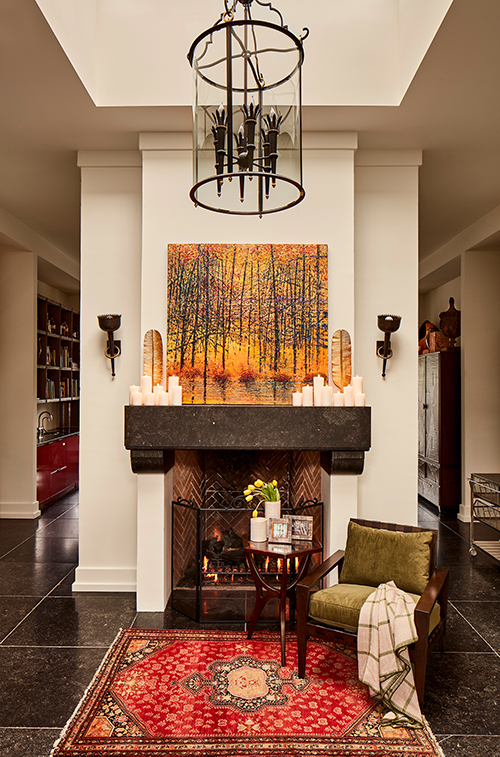 Deerwood Studios
8555 N. Deerwood Drive, Brown Deer, WI 53209
Open to the Public Mon-Fri 9-5
Custom-built in Brown Deer, WI, Deerwood Studios is a beautiful, 25,000 sq. ft. space we're proud to share with our friends and collaborators at Wade Weissmann Architecture. Designed by Weissmann and the late interior designer Jon Schlagenhaft, the studios provide a stunning environment in which you can be inspired.
A Living Showroom
The Peabody's showroom is constantly evolving to feature new pieces and styles that inspire us, so you can fall in love with something new every time you visit.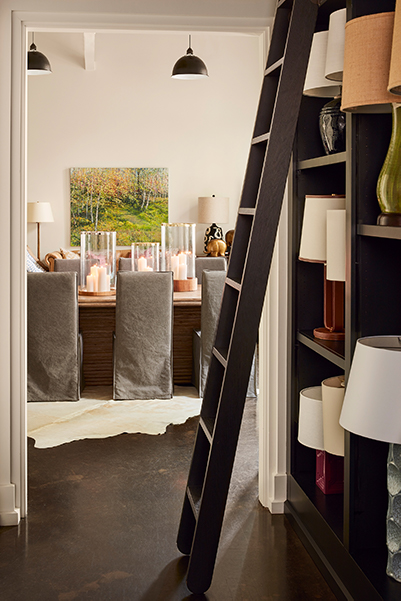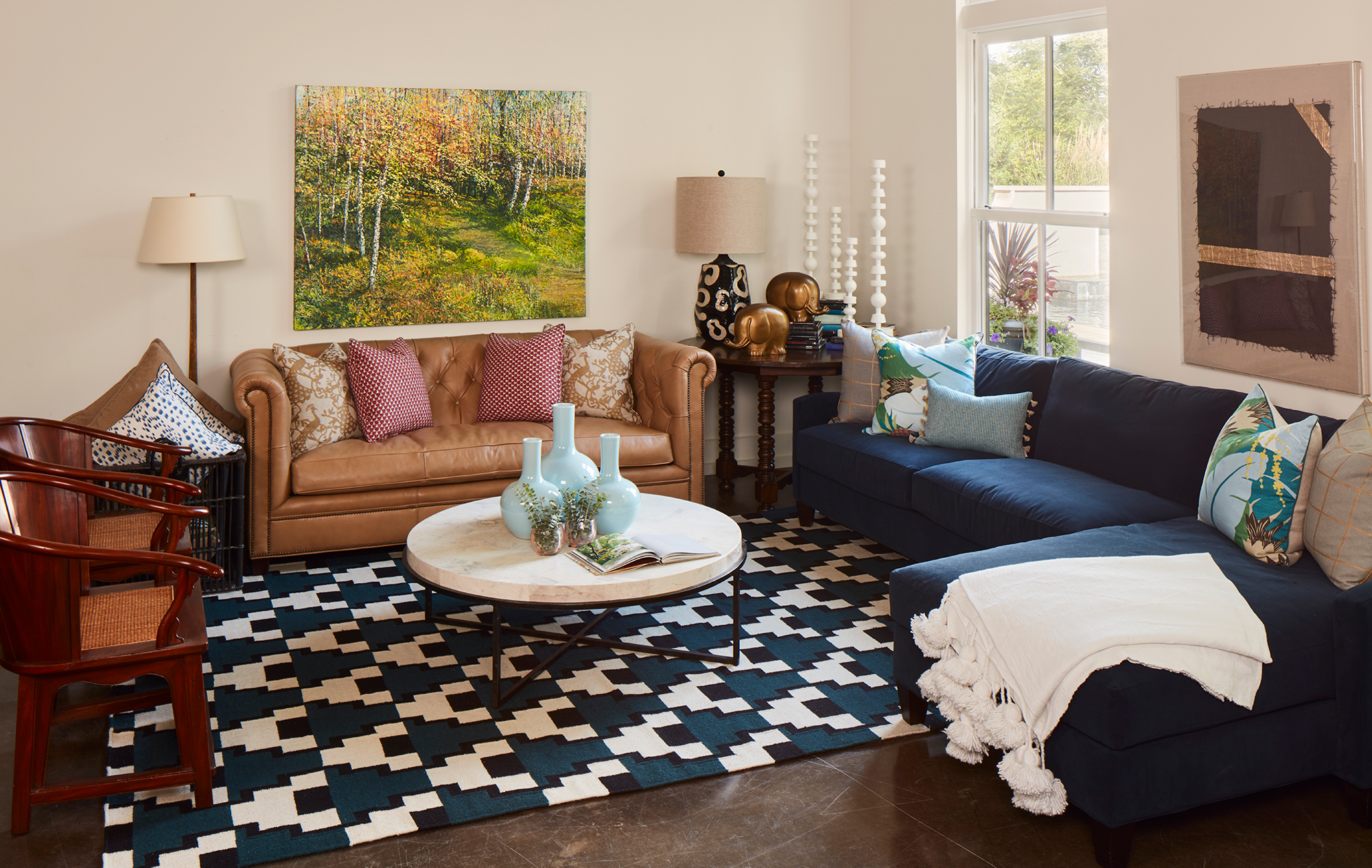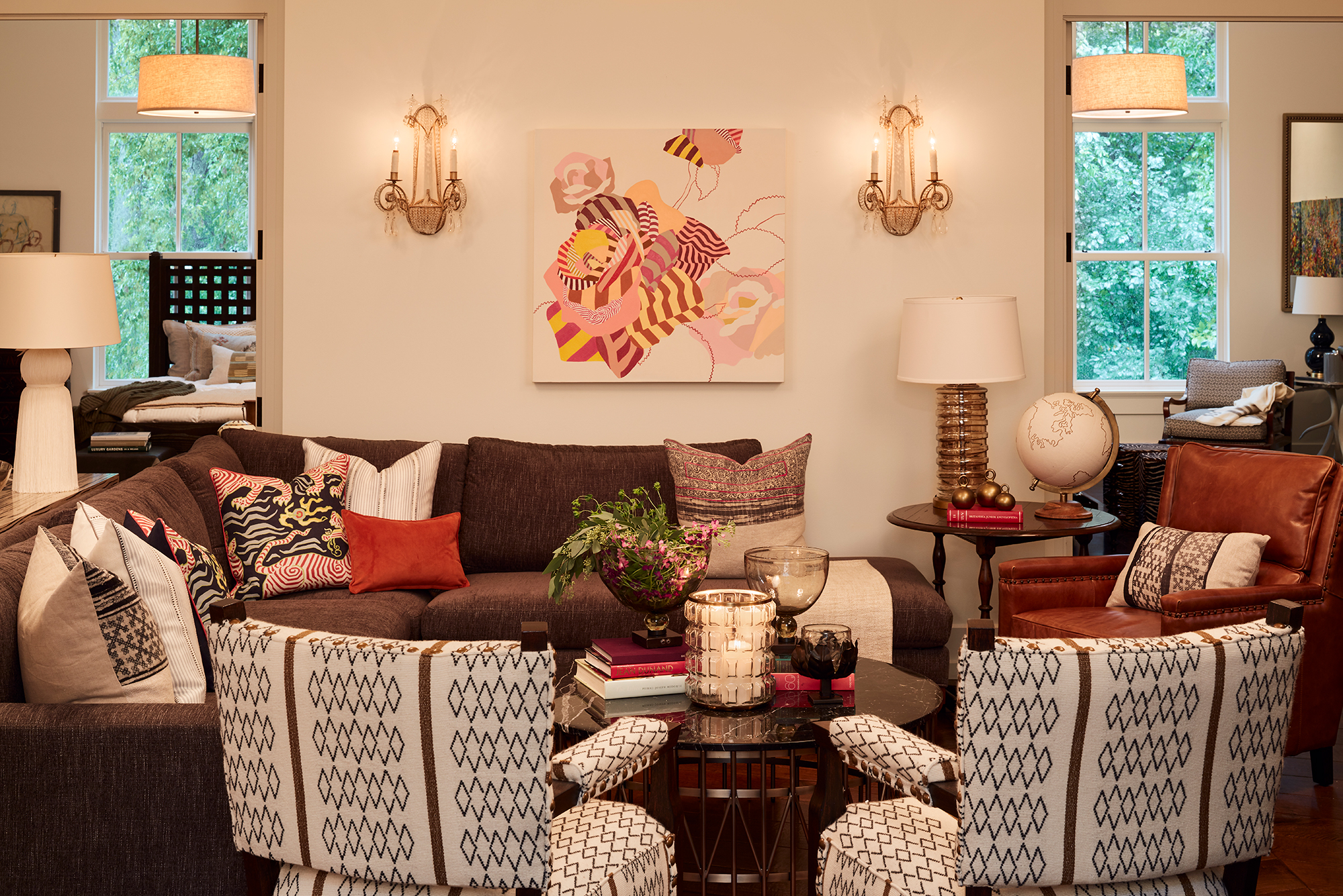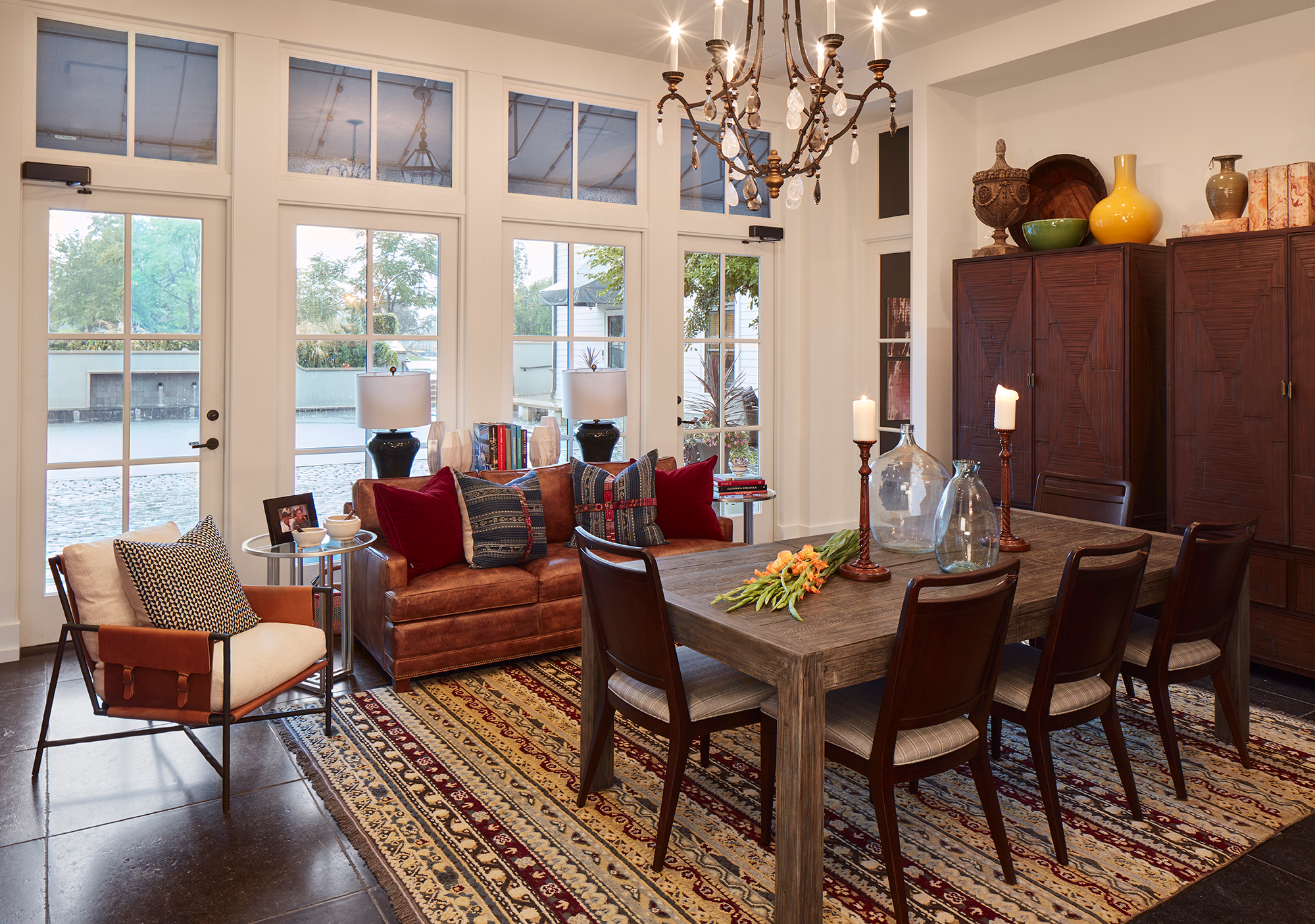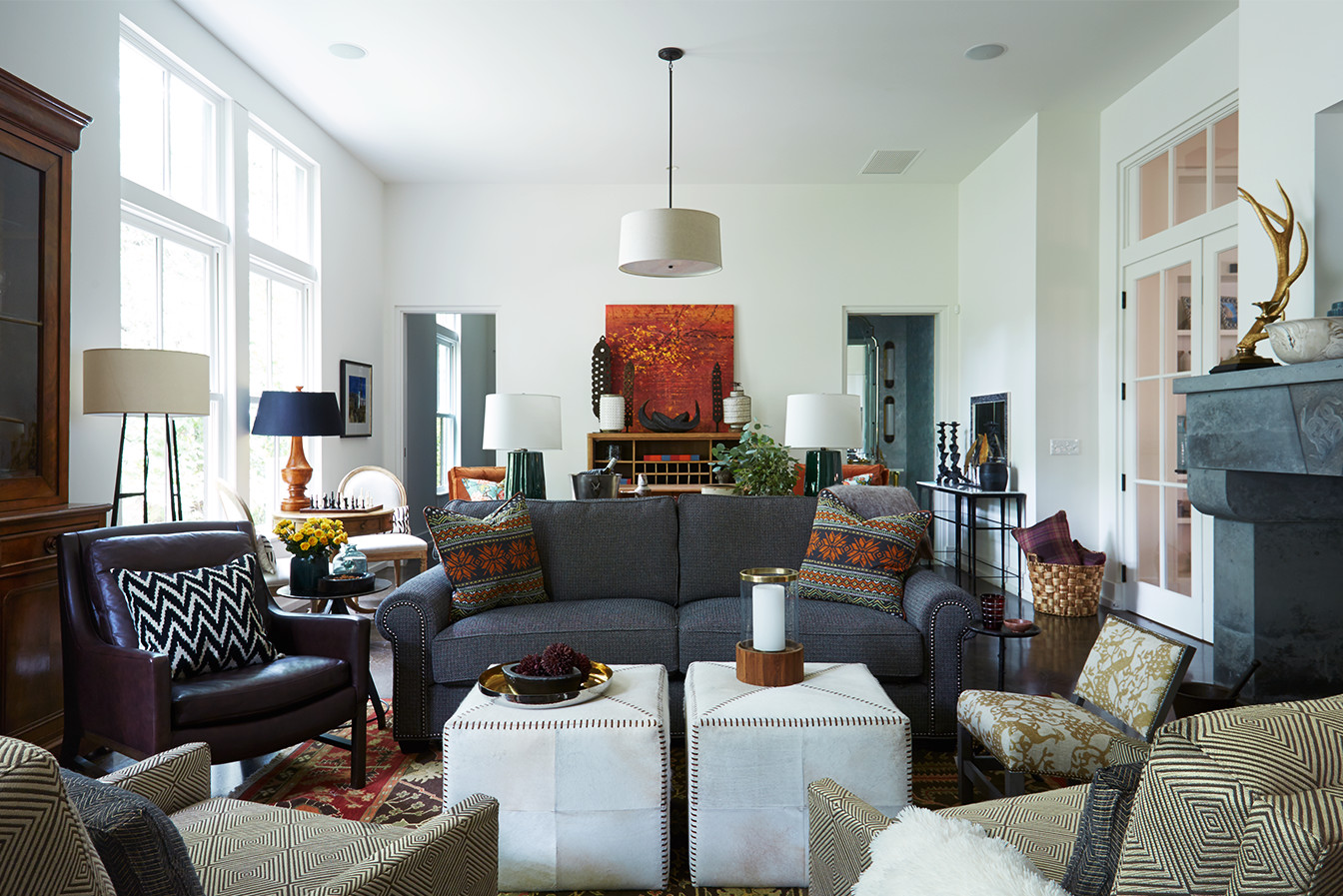 Room to Entertain
From art exhibitions and fundraisers to community events and design lectures, Peabody's and Wade Weissmann Architecture are proud to host a small number of events each year in our welcoming studio space.