Envision. Curate. Create. At Peabody's, we visualize the moments that make a space – from hosting a holiday feast to spending a Sunday with a book. These moments, and the meaning they hold, serve as the foundation for our designs.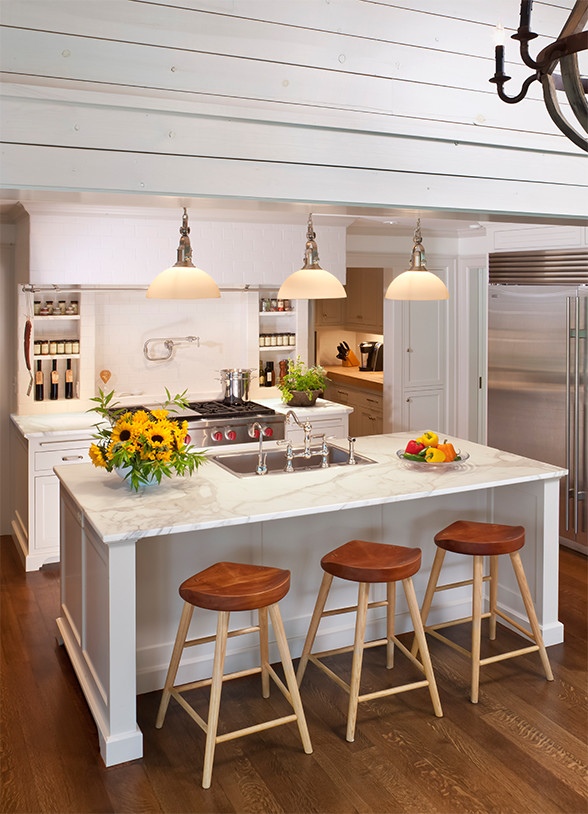 Residential
From a '50s-inspired Hawaiian vacation cottage to a Hampton-styled Chicago traditional, we believe there is potential to craft a one-of-a-kind experience in every home. Whether you want to reimagine a single room or design and build your entire home from from the ground up, Peabody's Interiors designers, along with our architectural partners, can create stunning spaces to reflect your lifestyle.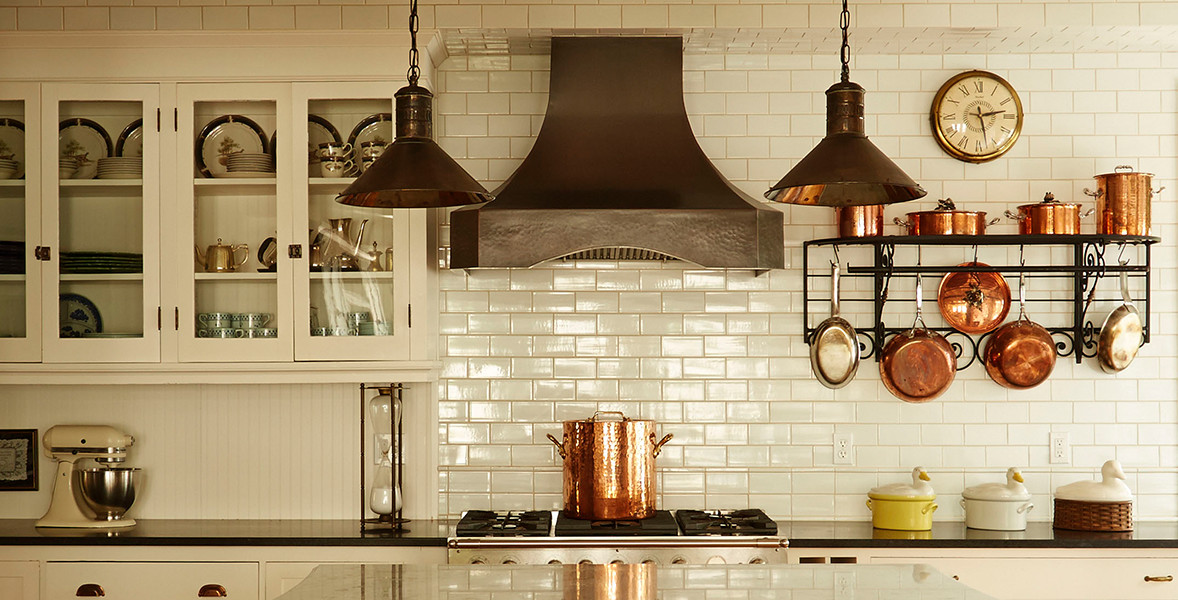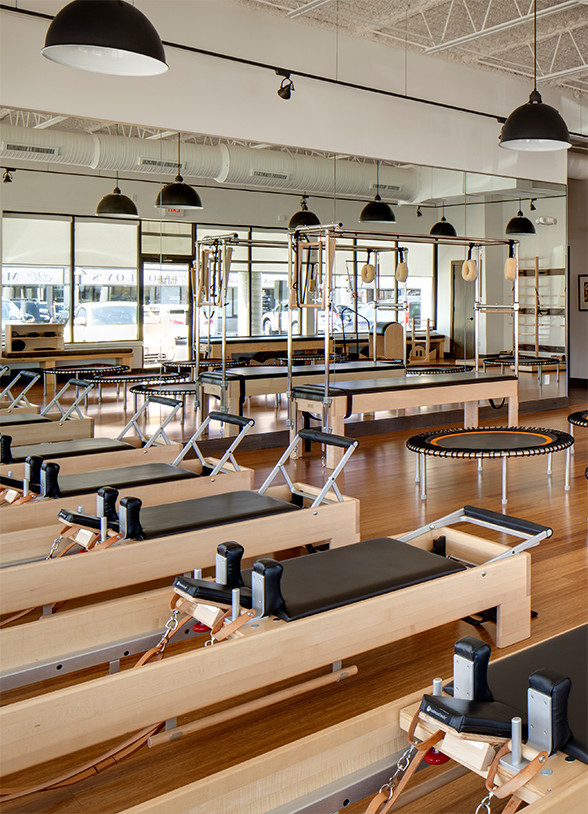 Commercial
Interiors for businesses need to accomplish two goals: frame an outstanding experience for customers and clients and assist in creating an engaging work culture for employees. With designs ranging from bars and restaurants to offices and retail, Peabody's can design a look that achieves both, while boldly showcasing your business's personality.