Hunter-gatherers of style. With sharp eyes for design and the personalities to match, our designers will guide your tastes as they curate a space as unique as you.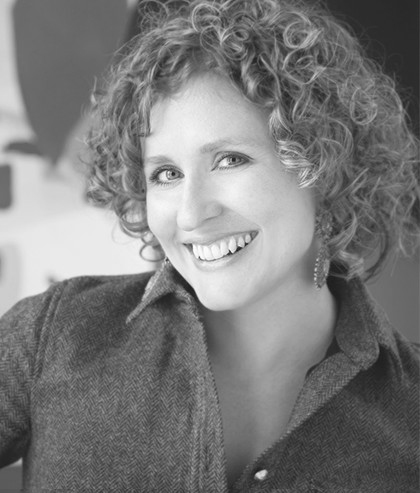 Emily Winters
Principal Interior Designer
With an eye for enhancing spaces with unexpected details, Emily Winters is passionate about creating the perfect surroundings for her clients' day-to-day lives. She believes her job is not to impose her tastes, but rather to collaborate with her clients in creating something unique and beautiful.
Emily's love of design stems from tearing apart issues of Better Homes & Gardens to create her own paper homes when she was a young girl. Of all the colors she's implemented into her designs, her favorite remains a deep, intense green.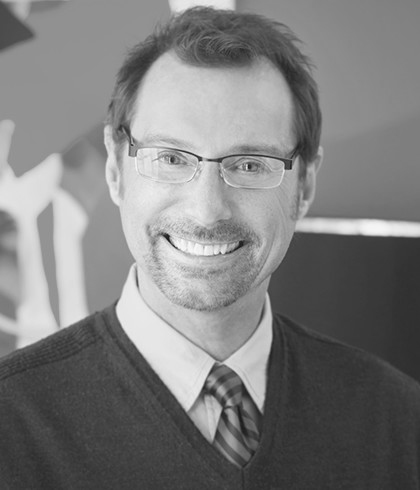 Greg Holm
Senior Interior Designer
With a masterful eye for colors and patterns, Greg Holm's attention to detail allows him to overcome any design challenge to deliver interiors that clients adore. Greg has spent years designing spaces for homes and businesses alike, reveling in his ability to "complete the puzzle" for clients and create spaces that are beautiful and intriguing.
While his personal taste leans toward contemporary, Greg loves to combine bits and pieces of different styles and eras together into a unique whole. As an admirer of fine art and architecture, Greg is constantly on the lookout for works and buildings he can use as inspiration for his clients' homes or his own.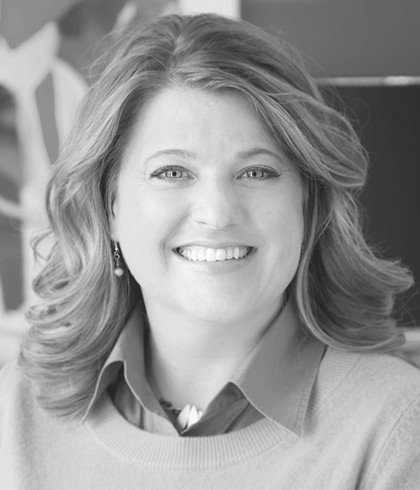 Jennifer Schuppie
Interior Designer
A self-professed admirer of design and scale, Jennifer Schuppie loves helping her clients make the most of their space through energetic layouts and thoughtful use of color and art.
Inspired to become a designer by her father, Jennifer's education encompasses universities in both the United States and United Kingdom. A lover of the outdoors, Jennifer regularly spends time at her family's cabin enjoying everything the North woods has to offer.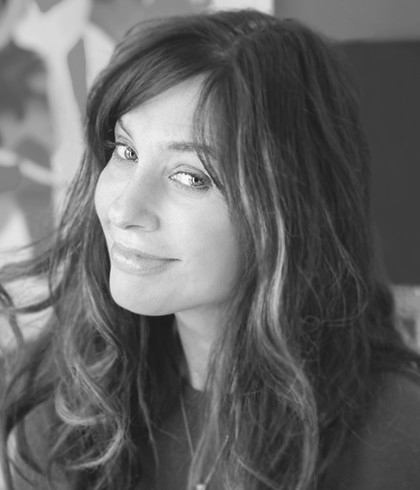 Lisa Minneti
Interior Designer
With a flair for both glamour and nature, Lisa Minneti uses her talents to focus in on her clients' individuality before bringing it alive through color, fabric and light. To her, great interior design means creating a space that looks amazing in all situations, even when it is messy.
Lisa was inspired to create energetic, eclectic designs ever since she selected bright floral wallpaper for her mother's bedroom when she was a little girl. In her spare time, Lisa writes short stories and novels from her sanctuary complete with a copy of Siddhartha and fish tank.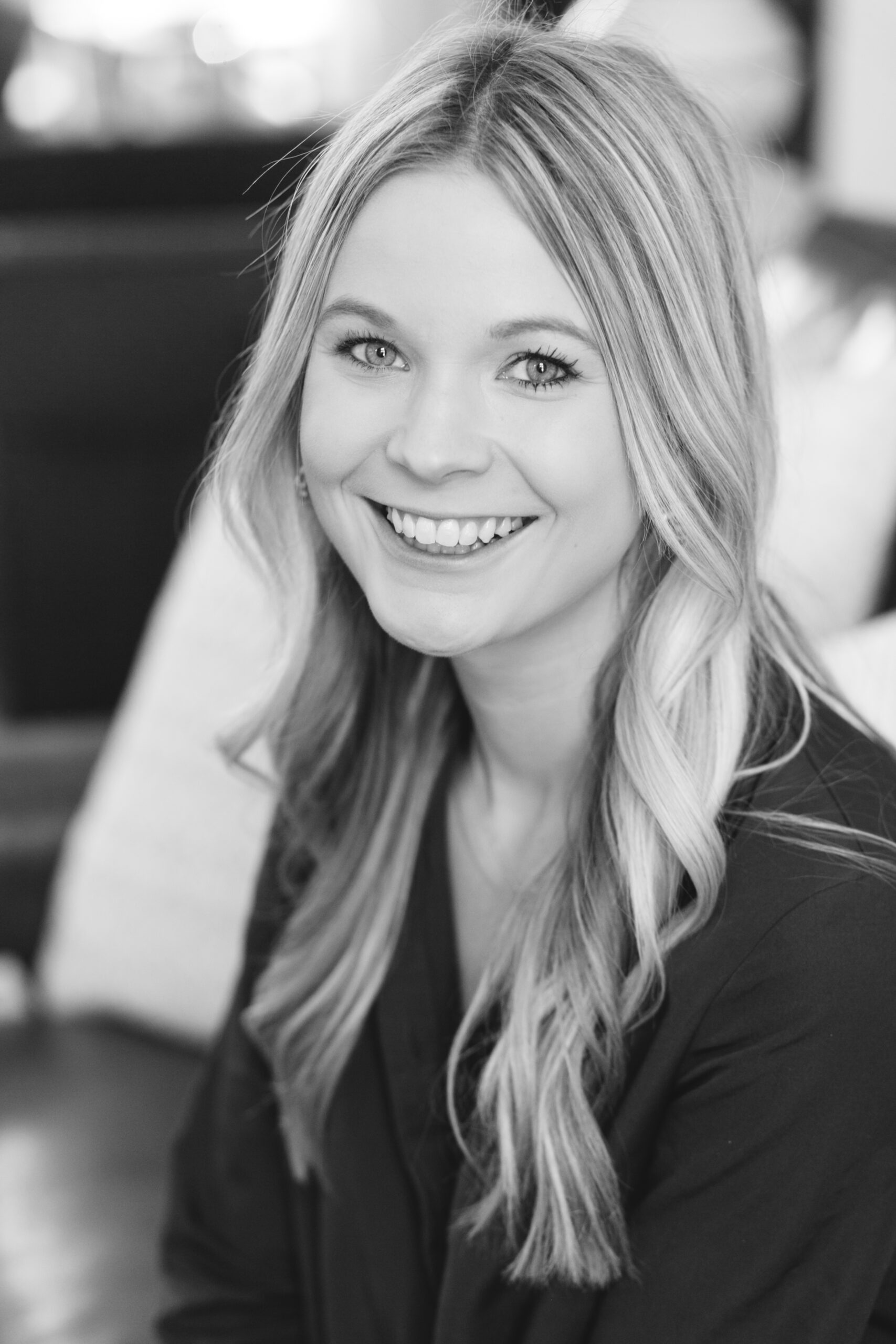 Margaret Schweitz
Interior Designer
Peabody's newest interior designer Margaret Schweitz knew from a very young age that she would be an interior designer.
Margaret began her career at Peabody's Interiors as an Intern and honed her skills further as Assistant to Principal Designer Emily Winters. Margaret approaches each project with a fresh vison to traditional; mixing classic with color and pairing antiques with new pieces. She enjoys the process of making a house a home, personalizing it for the client to reflect their unique style.
Hosting dinner parties allows Margaret to perfect the art of tablescapes, a passion and to share her growing collections of new and vintage china and glassware. Finding inspiration always, especially when traveling to favorite places Italy, Greece, and New York City. Margaret also sources ideas from her vast collection of design coffee table books and shelter magazines.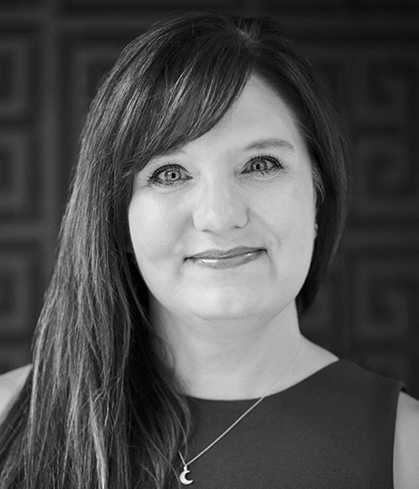 Mara Wierschke
Interior Designer
Mara believes that good design is everywhere and often found in unexpected places. She enjoys the collaborative process with clients, meeting and reaching beyond their goals, creating rooms with lasting impact that inspire one to linger and enjoy.
Mara celebrates summer in Wisconsin and loves to entertain, especially outdoors. Gardening is a favorite pastime; Mara's own home is never without fresh flowers.
Travel is one of the many ways that Mara finds inspiration and she especially enjoys vacationing with the entire family, her three daughters keep it really fun, a recent example, carpool karaoke in the mountains of Switzerland.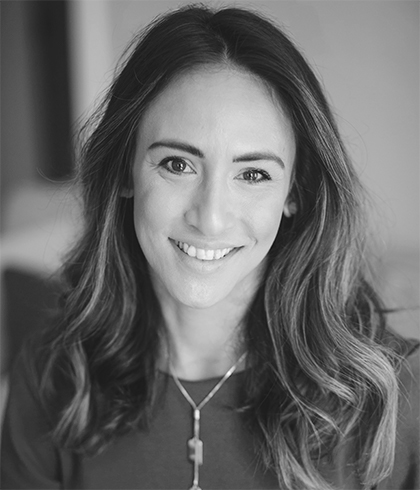 Anna-Marie Miles
Interior Designer
Anna-Marie sees interior design as freely mixing styles, colors and periods to capture her clients' true essence. Anna-Marie is an experienced and innovative designer who enjoys collaborating with clients and focuses on the functionality and practicality of spaces to create life-lasting designs. She feels that your home should be a reflection of you, and it's her ultimate goal to help you design spaces that make family and friends say, "Wow, this is so you!"
Outside of Peabody's studio, you can find her running the trails in Wauwatosa, enjoying outdoor activities, hosting neighborhood socials and spending quality time with her children, husband and dogs.