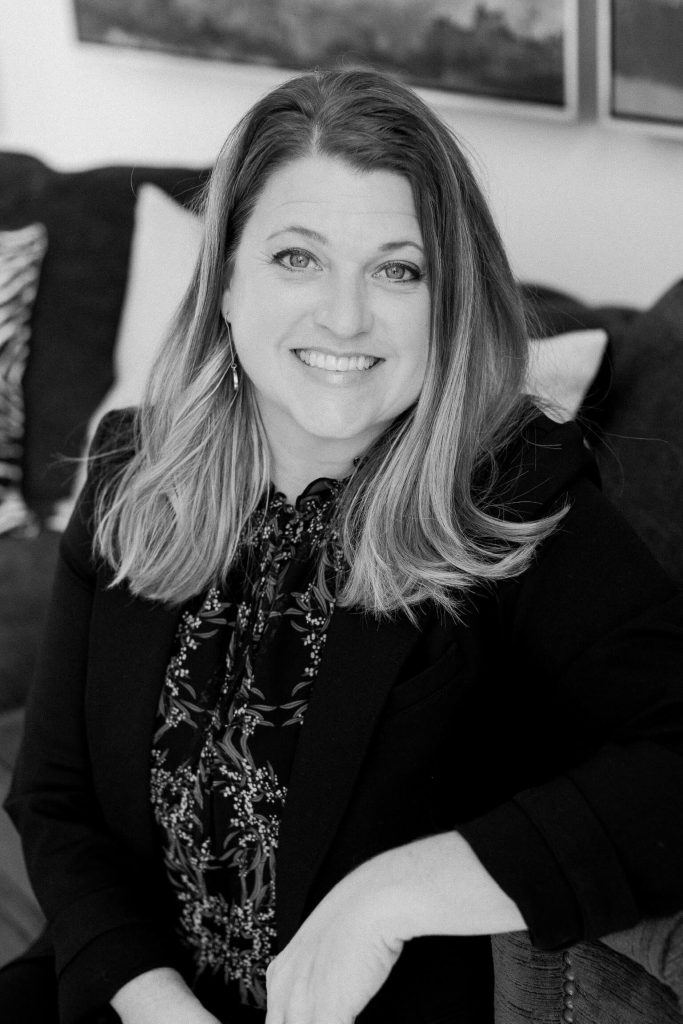 Jennifer Schuppie
A self-professed admirer of design and scale, Jennifer Schuppie loves helping her clients make the most of their space through energetic layouts and thoughtful use of color and art.
Inspired to become a designer by her father, Jennifer's education encompasses universities in both the United States and United Kingdom. A lover of the outdoors, Jennifer regularly spends time at her family's cabin enjoying everything the North woods has to offer.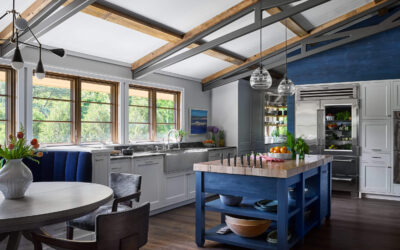 Design by Jennifer Schuppie
Ready to Work With Jennifer?