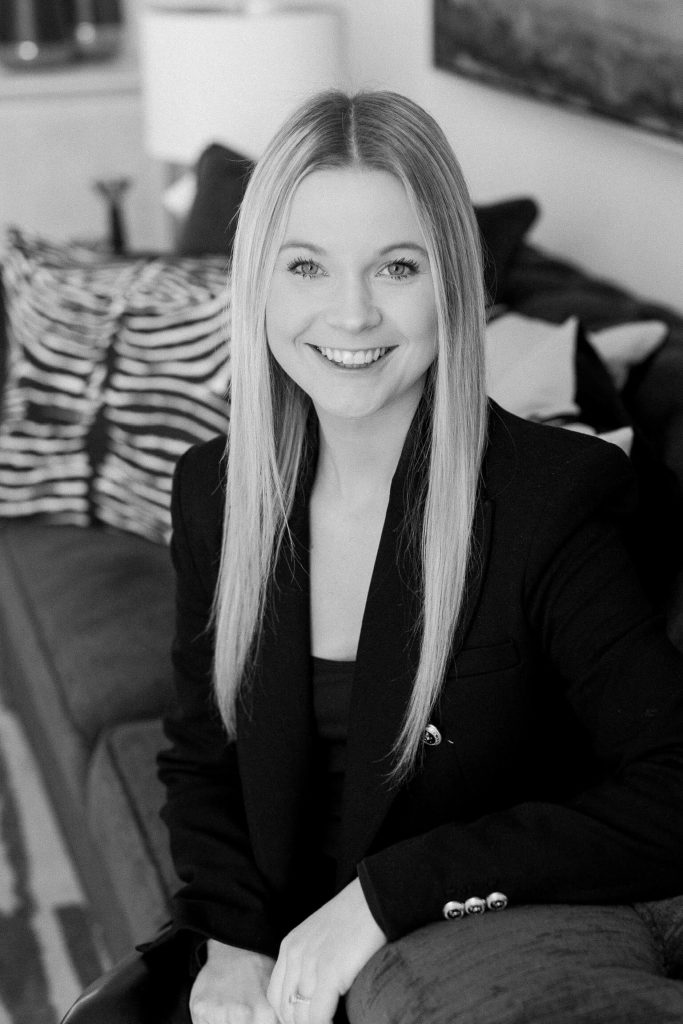 Margaret Zingale
Margaret began her career at Peabody's as an intern and honed her skills further as an assistant to Principal Designer Emily Winters. She approaches each project with a fresh take on the traditional by pairing the old with the new. 
Hosting dinner parties allows Margaret to perfect the art of tablescapes and showcase her growing collection of china and glassware. She takes inspiration from her favorite travel destinations and her personal library of coffee table books. 
Ready to Work With Margaret?